The Best Subscription Box Ideas from Packola
The Best Subscription Box Ideas
Subscription boxes are here to stay. Even though they are still considered relatively small when compared to the other products in the retail industry, the number of businesses that offer subscription packaging services has been on the rise in the past few years. The recent situation may also have contributed to the rapid and significant growth of subscription boxes. And they are not limited to small businesses. Big retail companies like Amazon, Target, and Walmart have already hopped on the subscription boxes game.

Aside from a guaranteed sale on a weekly or monthly basis, you can also use subscription boxes to promote your brand. The specifications of custom subscription boxes, such as size, material, coating, and printed sides, can be tailored to your preferences and needs. You can opt for a recyclable and sustainably sourced material if you want to position your brand as an ally of the environment. The best part is you can custom print these boxes with a design that highlights your brand identity.

If you are considering offering subscription boxes for your products, here are some subscription boxes ideas that you might find useful in creating your own custom subscription packaging:
Art Subscription Boxes
Promote your art products to your customers and help them spark their creativity through artistic self-expression. From drawing and crafts to painting, you can offer a bi-weekly or monthly art box that contains all the materials they need to create a unique project. Art subscription boxes are great because they can be offered to both adults and kids.
Coffee Subscription Boxes
Create coffee subscription boxes that offer fresh and delicious coffee beans on a monthly basis. The boxes can contain your customers' favorite coffee blends or perhaps a variety they haven't ordered before. You can also offer an option wherein customers can avail your coffee subscription boxes as gifts for someone else.
Self-Care Subscription Boxes
Give your customers some much-needed "me time" through self-care subscription boxes. These boxes can be filled with goodies that can help them relax and recharge. Whether it's a collection of skin care products such as facial cleansers and body lotions, a nail-care kit, or a combination of scented candles and tea, your curated self-care boxes will give customers the quality time they need for themselves.
Book Subscription Boxes
Send your customers new books to read every month. Curate your book subscription boxes based on their preferred genre whether it's mystery, crime, science fiction, self-help, or others. Aside from offering a monthly subscription, you can also offer bi-weekly or quarterly book subscription boxes depending on your customers' preferred reading pace.
Jewelry Subscription Boxes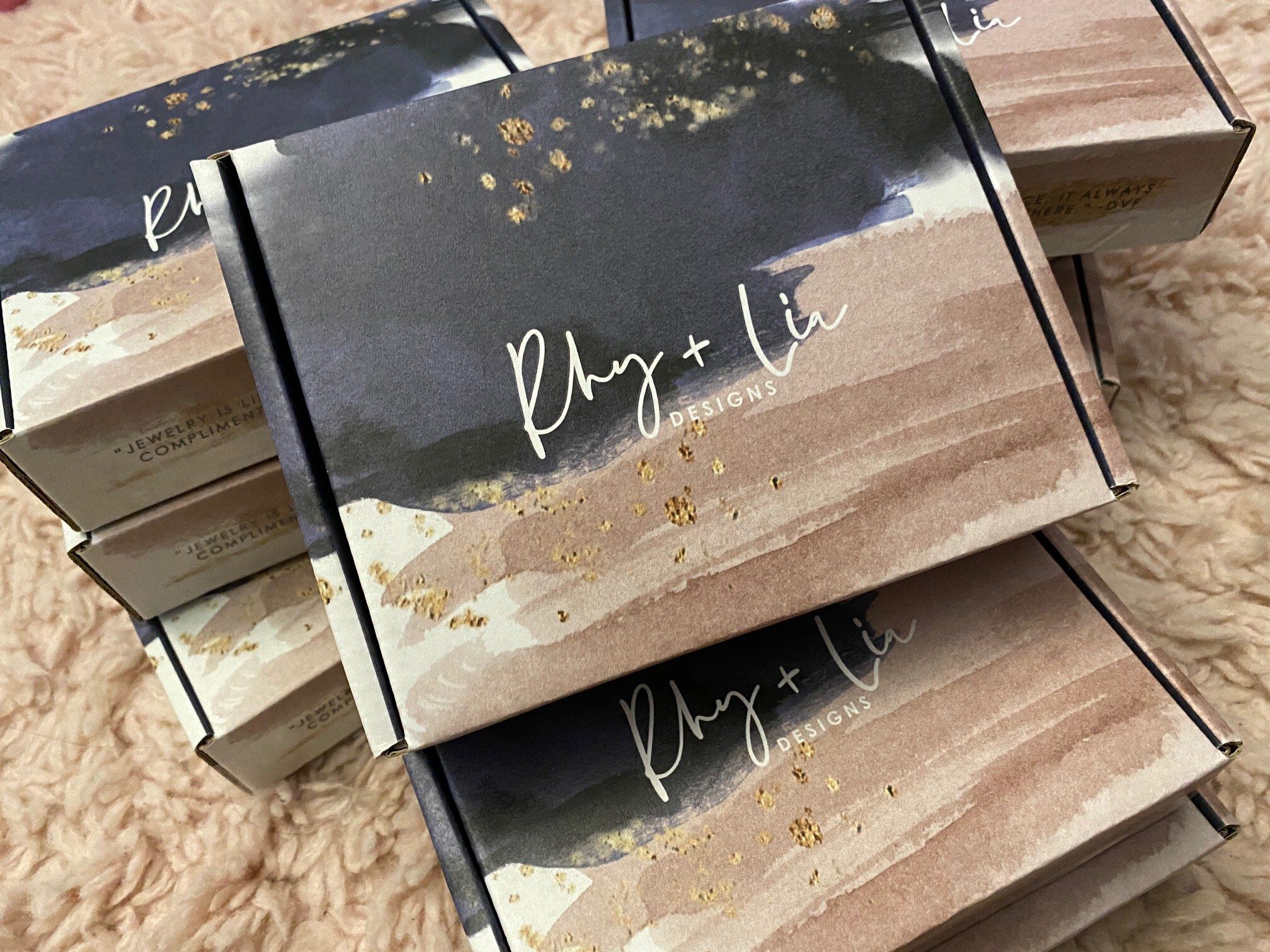 Create jewelry subscription boxes and provide handpicked or handcrafted jewelry to your customers. You can send pieces made by different jewelry brands or make your own necklaces, bracelets, and rings. Send multiple pieces each month or ask your customers what type of jewelry they want to collect or give as a present.
Cocktail Subscription Boxes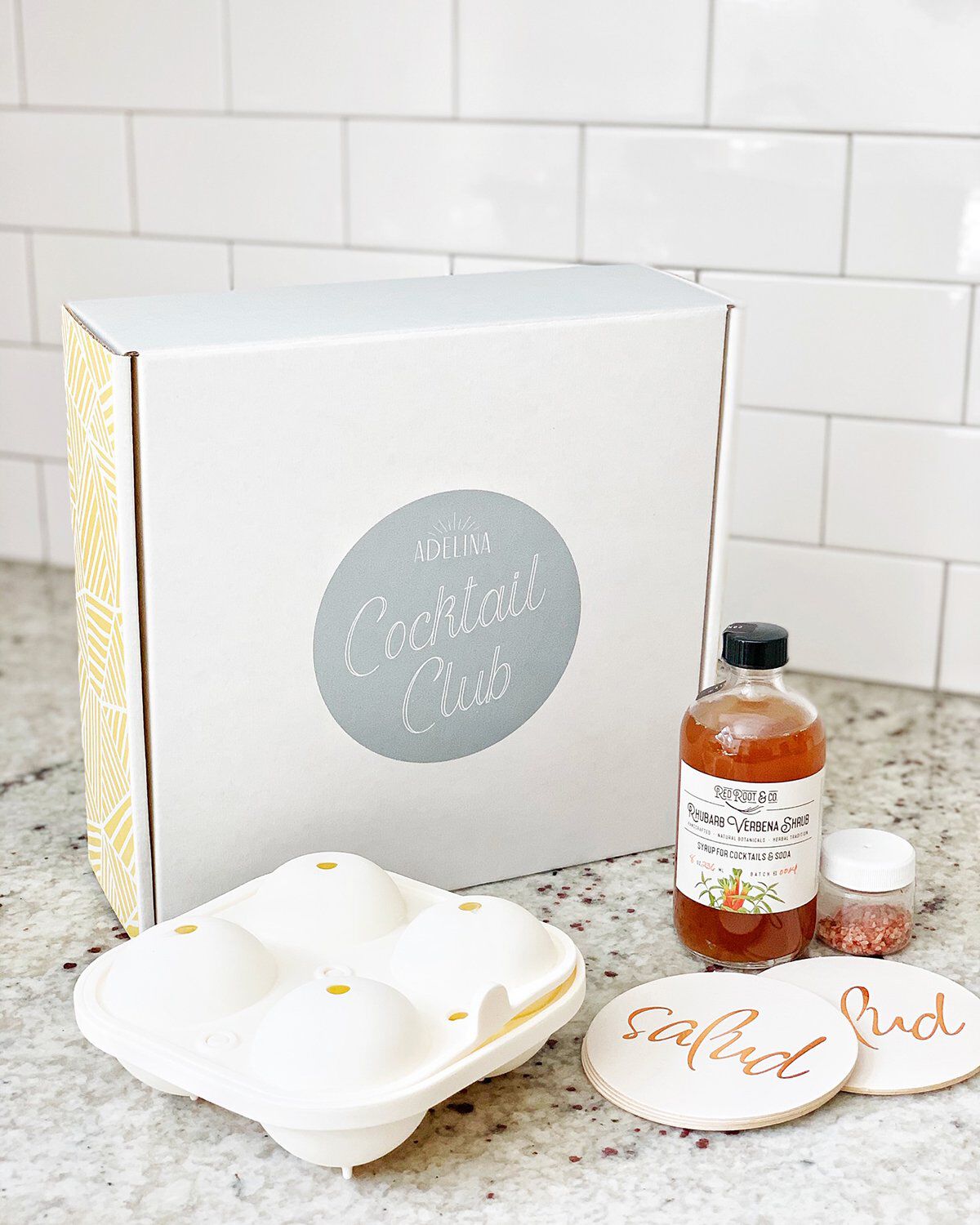 Teach your customers how to mix creative and tasty drinks with cocktail subscription boxes. The boxes can contain recipes created by mixologists along with specialty ingredients such as fresh fruits, infused syrups, shrubs, and bottles of spirits that are good for creating several different cocktails.
Educational Subscription Boxes
?
Make learning fun and engaging for kids. These boxes can come with art-related or science-themed activities that children of all ages can enjoy. Each box should contain the necessary supplies and step-by-step instructions on how to create a new project for every month.
Beer Brewing Subscription Boxes
Let your customers experience the fun and excitement in crafting their own craft beer. Beer brewing kits should include clear instructions on how to brew a specific type of beer and all the necessary ingredients such as sealed packets of fresh hops and yeast, malt extract, along with brewing essentials like a hydrometer, a thermometer, a syphon, and others.
Leather Goods Subscription Boxes
Send curated leather goods to your customers on a monthly basis. The products can be anything from bags and belts to wallets and watch straps. These boxes are not only for personal use. They are also excellent gifts for friends and family.
Health & Beauty Subscription Boxes
Whether you sell cosmetic products like lipstick and eye shadow, or bath and body care essentials such as shampoo, soap, and moisturizers, health & beauty subscription boxes are an excellent way to promote your products. You can also use these subscription boxes to send samples of your newest items directly to your customers.
Create your own subscription boxes here at Packola. Our website lets you customize the specifications of your boxes from size, coating, to material. You can also design your custom boxes using our intuitive online 3D tool. Shop your custom subscription boxes today!