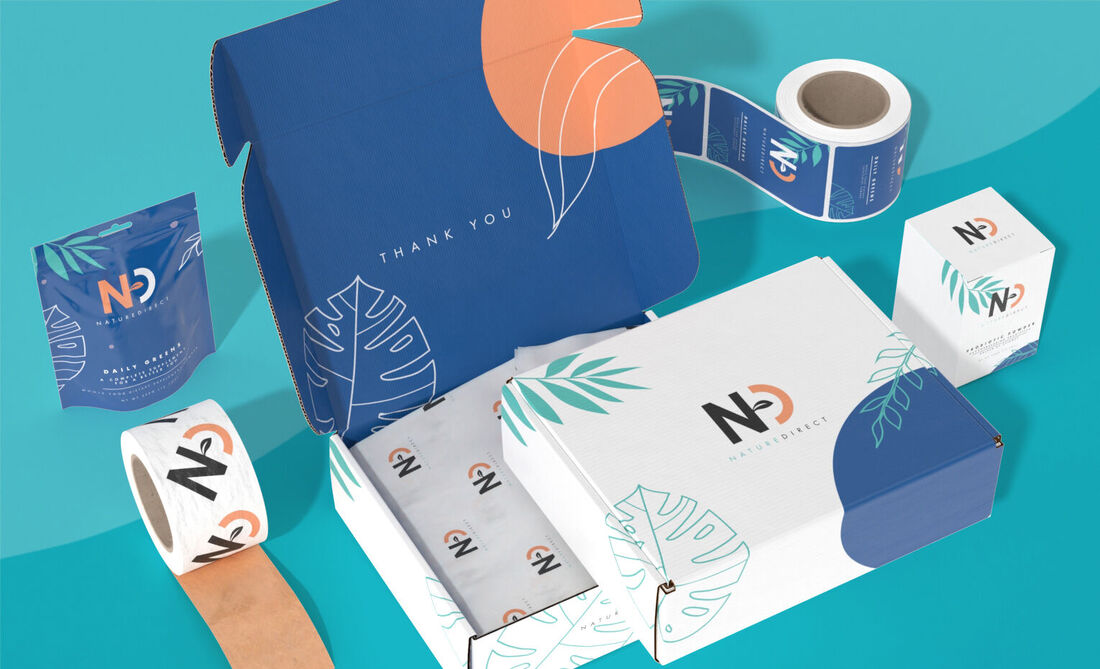 Deliver a Delicious Experience With Custom Food Packaging
Showcase your food items in an appetizing manner with custom food packaging. We offer a wide selection of print products—from attractive, full-color food boxes, protective tissue papers, and informative food labels to pouches that prolong freshness—designed to enhance the experience of your customers. Our food packaging is printed exactly to your specifications, ensuring a perfect fit and the best possible look that reflects your brand.
Food Packaging and Printing FAQs
Q:
Are your food labels and custom pouches food-safe?
A:
Yes, we use non-toxic, food-safe materials for our food labels and custom pouches. For food labels, we use biaxially-oriented polypropylene that's non-toxic and resistant to solvents and acids. Custom pouches use a barrier film that seals the product contents and keeps it away from outside exposure.
Q:
Can I order samples of food boxes?
A:
Yes, you can. When placing your order, choose '1 Sample' from the quantity field. You can proceed with a larger order using the same specs and design in the future.
Q:
Are your food boxes eco-friendly?
A:
Yes, the materials we use for custom food boxes are all sustainably sourced, compostable, and recyclable.
A Completely Custom Design, Done in Minutes
Cookie cutters are for cookies, not print packaging. Our 3D Design Studio lets you unleash your creativity and create a completely custom design in minutes. Upload images and logos to use as a backdrop, then add text, colors, and shapes. A live 3D preview shows you in real-time what your design looks like. You can flip it around to see what your artwork looks like from every angle. Once you're done, complete the checkout process, and you're all set!

Order your Food Packaging essentials at Packola today.