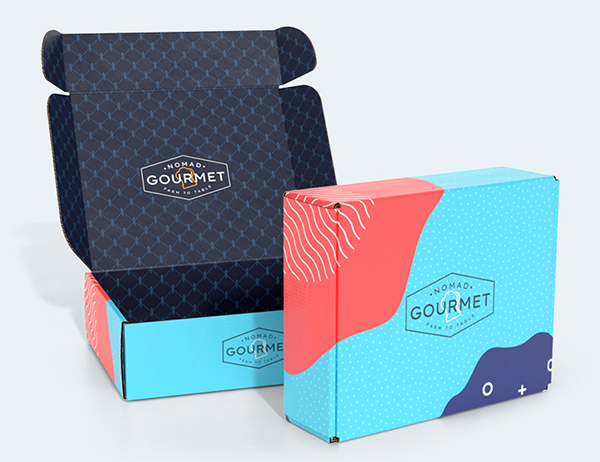 How to Fold a Mailer Box
The best thing about our mailer boxes is that they're shipped in stacks. This way, they're easier and cheaper to ship and don't take up precious storage space. You only need to assemble the boxes when you need them. Don't worry. It's not rocket science!
How to Assemble a Mailer Box
Prepare a clean, flat surface. – Since the mailer boxes start off flat, you want a wide, flat area to work with. Ensure that it's clean and free of clutter.
Fold over each of the scores on all parts of the box. – The boxes come scored or pre-folded. These serve as a guide. Fold over every score to crease or break-in the folding points. Note that on the sidewall, there are two score lines that are close to each other. Make sure to fold them both.
Fold up the front and back flaps. – To get the ball rolling, build the interior walls of the box by folding up the front and back flaps.
Snap in the side walls. – Get the side walls of your box and fold them in and snap it in place. Your box is now ready!
Add your products inside the box. – Arrange your products inside the mailer box and they'll be ready for their journey. Use liners such as bubble wrap, packing peanuts, or custom tissue paper as needed.
Bonus tip – Make the unboxing experience even better for your recipient by adding packaging essentials like stickers, labels, or custom tissue paper.
Flat to Folded in a Flash
Ordering flat mailer boxes lets your business save in more ways than one. The space savings alone is worth the price of admission. Once you get the hang of folding mailer boxes, assembling one will become second nature.
Get custom boxes from flat to folded and ready to ship in a flash. Order a mailer box from Packola today.
Get Production Started: Choose Your Box Style