Cosmetic Boxes and Packaging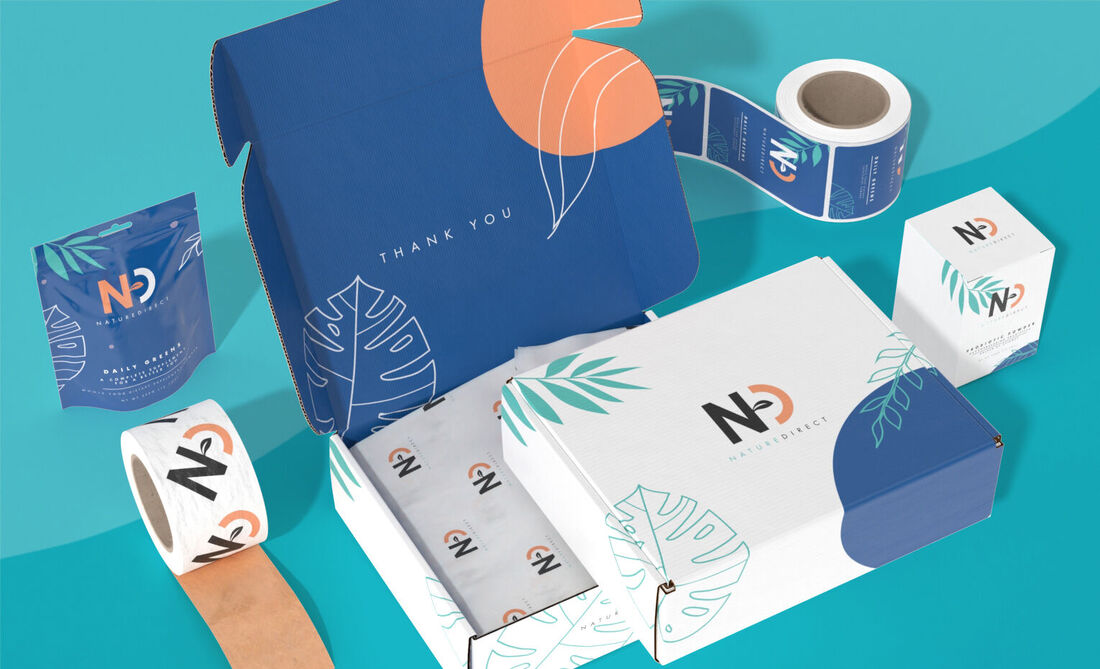 Exude Elegance With Custom Cosmetic Packaging
Give your beauty products a boost with cosmetic packaging. When you're selling beauty and elegance, your packaging has to have an air of sophistication as well. Our custom boxes are printed in vivid, eye-catching full color, making it stand out whether it's displayed on a shelf in-store or delivered straight to your customer's doorstep.
Q:
Can I add a special finish to my cosmetic packaging?
A:
Yes, you can. We offer spot UV, embossing, window cut-outs, soft-touch, or foil stamping for cosmetic product boxes. Contact us at info@packola.com or call us at 1-855-PACKOLA to request a quote for the custom finishes.
Q:
Can I print inside the cosmetic boxes?
A:
Yes, you can print inside and outside the custom cosmetic boxes.
Q:
Will I be able to see how my box design looks like?
A:
Yes, our 3D Design Studio offers a live preview of your cosmetic box design. You can view what your box looks like from any angle, and what it looks like when it's open or closed.
Print Your Cosmetic Packaging With Packola
What are the other benefits of ordering your cosmetic packaging from Packola? Being environmentally conscious is one! The cardstock and corrugated cardboard materials we use are all sustainably sourced, compostable, and 100% recyclable. Consumers today are more conscious about supporting eco-friendly companies that are proactive in minimizing their carbon footprint.