8 Design Ideas for Wellness Subscription Boxes
Take self-care to the next level with subscription boxes. Wellness products have risen in popularity over the past few years as the focus on mental health and mindfulness increased. More and more people have taken a proactive stance in prioritizing self-care, whether it means taking a long soak in a hot tub, curling up to a good book, or knitting.
Are you planning on offering your own subscription service? We've collected eight different kinds of wellness subscription boxes that you can take inspiration from – or subscribe and give them a try!
---
1. Motivational Kits – The Warrior Movement is all about providing inspiration to individuals fighting a difficult battle. No two boxes are the same as each box is carefully curated to contain items specific to the needs of a Warrior. Offering hand-picked products, especially items that resonate with an individual, is powerful.
2. Meditation and Calming Kits – Myndset creates boxes filled with tools to help subscribers develop a mindful lifestyle. Each box is designed to inspire self-discovery and cultivate happiness with guided meditations and time-tested techniques to build mindfulness as you go along your self-care journey.
3. Nourishing Kits – Take a break from living life in the fast lane and recharge your mind, body, and soul with nourishing kits. Kyil & Co. is all about caring for your well-being and helping you achieve the benefits of self-care with their broad collection of skin care products. Simple, minimalist box designs will always complement wellness products.
4. Spa Essentials – Holistically You is a wellness brand that promotes all-natural, holistic ways of bettering health. They provide a wide range of spa essentials, from handcrafted soaps, feminine herbal blends, to essential oils. One of their defining features is the ability to mix and match different types of products to personalize your subscription box. Giving the freedom to pick and choose can convince customers, especially those on the fence, to subscribe.
5. Energy Healing and Cleansing - offers handmade essentials ideal for holistic wellness such as essential oils, crystals, and sage bundles to aid in meditation, self-reflection, energy healing, and cleansing. Each box is curated according to one's chakra, and features crystals and essential oils that foster healing.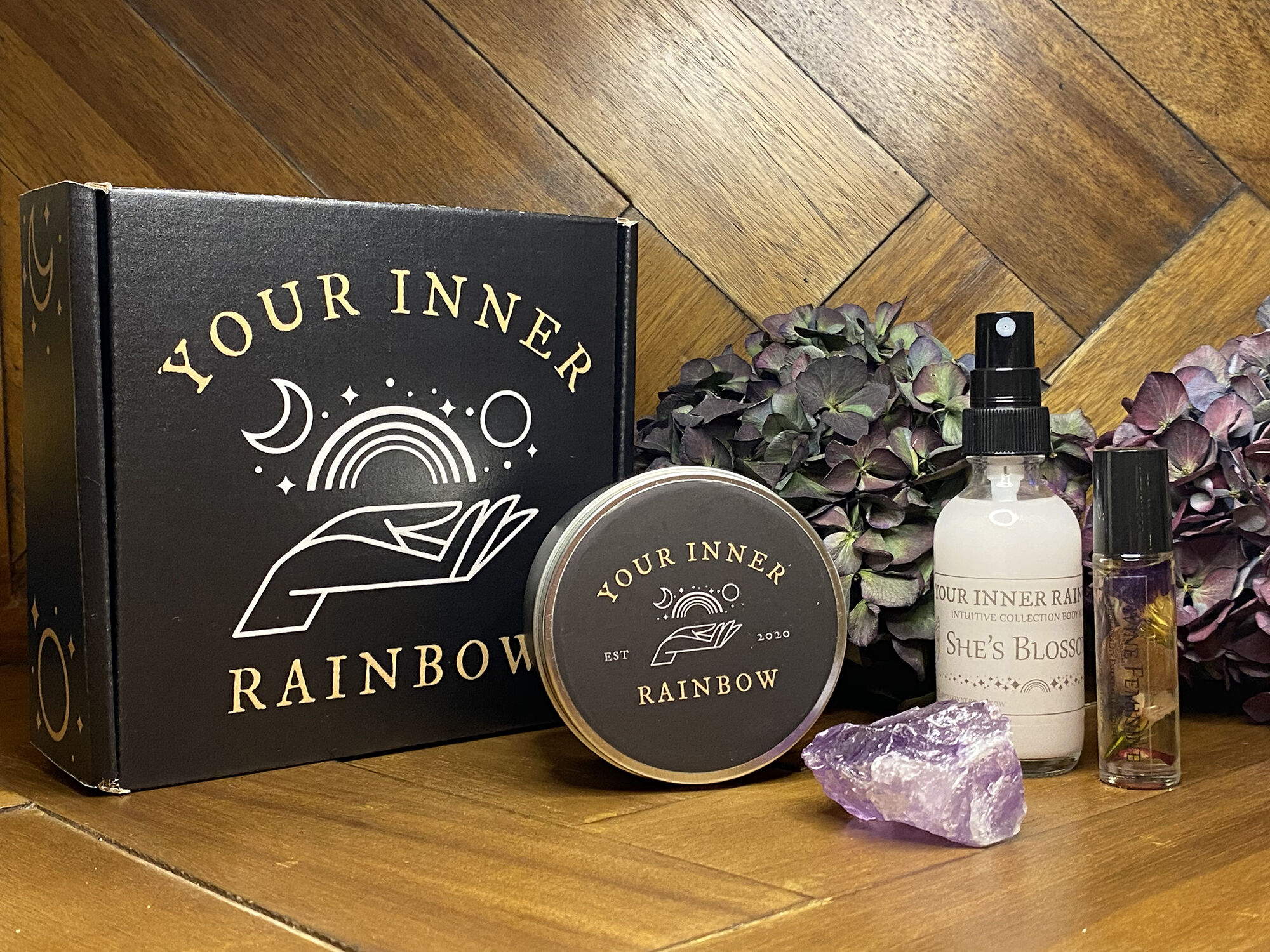 6. Gardening Kits – Perhaps the most popular self-care exercise during the pandemic. Synergy Bloom lets subscribers grow a garden to enjoy every season. Each box consists of growing kits and art activities that anyone will enjoy.
View this post on Instagram
7. Legacy Building Kits – Build your legacy with a box. Histoire Legacy offers subscription boxes that lets you organize, build, and have fun while crafting your legacy and sharing your story with future generations. These kits help create stronger bonds between family members and cement stories that will be told for years to come
View this post on Instagram
8. Knitting and Crochet – Subscription boxes are perfect for craft activities. LSB Creates, for instance, offers knitting and crochet kits that are fun and exciting for subscribers of all ages and skill levels. Ensuring that everything a subscriber will need is inside the box is integral in creating a positive experience for them.
---
Unbox Experiences With Packola
Have a product, hobby, or activity that fosters relaxation in mind? Do you think it will leave a smile on the face of subscribers? Package unforgettable experiences with Packola. Design custom subscription boxes today and share your mindfulness methods with others.
Get Production Started: Choose Your Box Style