Top 11 Uses of Mailer Boxes
Mailer boxes are one of the most popular box types used across the world. It offers strength, durability, and protection at an affordable cost. Its construction also lends well to unboxing experiences! Mailer boxes are usually used to deliver packages but because of its positive qualities, they offer so much more.
Just how versatile are mailer boxes? Here are 11 ways you can use them:
1. Hygiene and Personal Care Products – Premium personal care products put the spotlight on sustainability and ingredient quality. Discerning customers will want to make sure that the packaging is equally high-quality. Custom mailer boxes show the level of attention you put into your packaging, which your customers will surely appreciate.
2. Art and Educational Kits – One of the best things about mailer boxes is that you can fit one whole experience inside them. You can deliver a package of scientific experiments, one whole summer class, or basic art lessons in one box. These can be distributed as stand-alone products or as part of a student's school activities.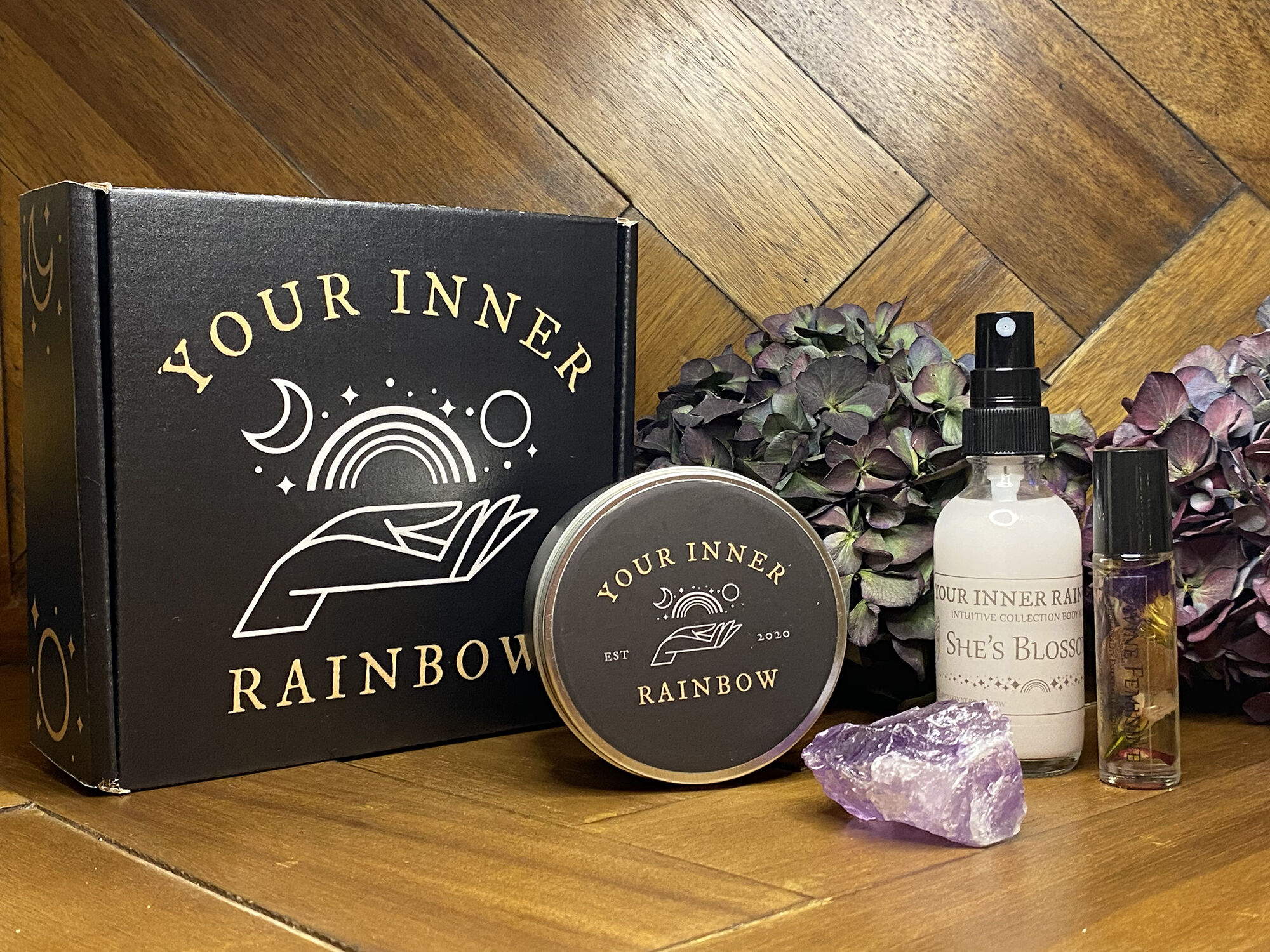 3. Wellness Subscription Boxes – Self-care is not just a buzzword. It's a necessity. Curated self-care and wellness packages are a common use for custom mailer boxes. The ample space lets you create and present an elevated experience. You can combine candles, bath bombs, and essential oils together with postcards, stickers, or even fragrance samples for a delightful surprise.
4. Holiday and Gift Boxes – Want to change things up a bit? Forego the gift wrapper and create engaging holiday-themed designs instead. Mailer boxes let you print artwork inside and outside the box, giving you plenty of room to create designs that are sure to get anyone in the holiday spirit.
5. Food Subscription Boxes – Food is one of the most common uses for mailer boxes. Subscription boxes rose in popularity, especially during the pandemic. You can use these boxes for freshly made fare such as cookies and pastries. A popular subscription model is rare snacks from different countries all over the world. Try it out for yourself!
6. Boxes for a Cause – Selling products for a charity or advocacy? Mailer boxes offer a professional presentation while letting you have a blank canvas to tell your story. You can print every detail of your cause, such as how your charity or advocacy started, who the beneficiaries are, and how your organization plans to deploy sustainable assistance so that it's easy to digest and understand for laypersons.
7. Event and Wedding Suppliers – Want a fancier way of presenting giveaways for your event? Offer mailer boxes instead of loot bags. Boxes let you curate and arrange the contents in a specific manner so that recipients will have a consistent unboxing experience. You can give these away as special gifts for the wedding entourage, or even everyone on your guest list, if the budget permits.
8. Toys and Games Subscriptions – Whether you're crowdfunding a new game or curating rare and out-of-print ones for your subscribers, custom mailer boxes offer a nice touch to your game or toy subscription service. It protects the original packaging of the game and keeps the components intact. Create custom mailer boxes to deliver your games in engaging, colorful packaging.
9. Welcome Kits – Welcome new students or employees to the fold with giveaway boxes. For schools and colleges, custom boxes can contain handbooks and rules, spirit shirts, caps, and other items to offer newcomers a warm welcome. You can also use these as onboarding kits for new hires.
10. Cosmetics and Makeup – The beauty industry is one of the biggest users of mailer boxes. Versatile mailer boxes let you package different types of beauty products in a sophisticated way. You can combine creams and brushes in one package while keeping an air of luxury and elegance.
11. Jewelry and Accessories – Custom mailer boxes provide the perfect space for jewelry presentation and safekeeping. You can create boxes that are cut to the exact dimensions you require, ensuring that the jewelry inside doesn't rattle or bump with each other, which can scratch and damage it.
---
Design Your Own Mailer Box Today
These eleven suggestions are just the tip of the iceberg. Mailer boxes can be used in even more ways than you can imagine. If you want a product (or an experience) to be presented professionally and unboxed with excitement and anticipation, get yourself a mailer box.
Got a mailer box idea you want to try out? Print one with Packola today.
Get Production Started: Choose Your Box Style